They have the potential to change the world. Be their ally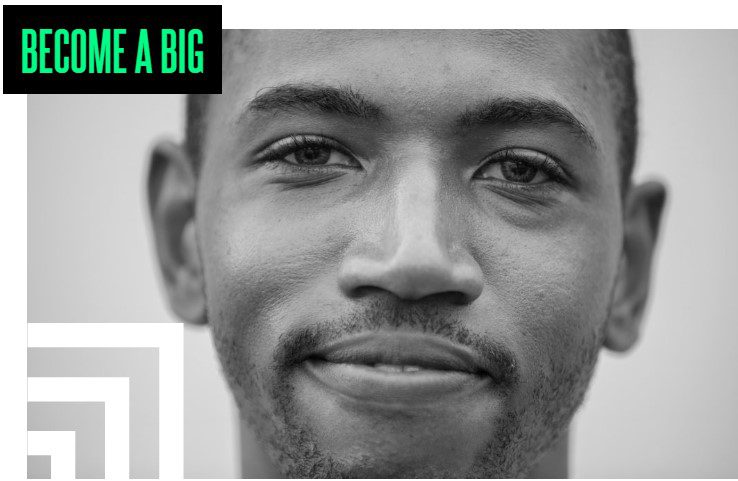 Being a Big Brother or Big Sister is one of the most enjoyable things you'll ever do. For a few hours, a couple of times a month, you can give a Little the invaluable gift of your friendship. By igniting their potential, you can start changing their life. Mentoring brings people of different ages and backgrounds together, and we believe that strengthens the fabric of our community. We work to defend and affirm the potential of all youth and seek volunteers who are dedicated to creating an inclusive and safe space for children and youth to be their authentic selves.
To be a Big, we ask that you commit to meeting with your Little at least two times per month for at least one year.
Requirements
be over the age of 18
have reliable transportation
plan to live at your address for at least one year
consent to a criminal background check.

Businesses agree to allow their employees to mentor youth. Mentors and Mentees will meet twice a month at your business at a time that is convenient for the business and the school.

Our Community-Based Mentoring program matches adult volunteers with youth in the community. Once matched, the volunteer and child meet twice a month to do things they both enjoy.

Our School Based Mentoring program matches high school and adult volunteer with youth. Once matched, the volunteer and child spend one hour every other week together at the school.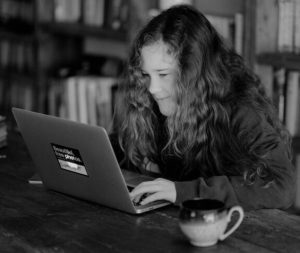 The e-mentoring program is a way for volunteers to mentor a child within a virtual setting. Volunteers serve as mentors from their phones and computers at a minimum of 30 minutes each week.
WANT TO LEARN MORE? HERE'S WHAT TO DO.
Take the first step towards becoming a Big Brother or Big Sister by completing an inquiry form below. A BBBS staff member will contact you to share with you more about our program and mission, and who we serve. Each step in the enrollment process moves you closer to standing with us as a Defender of Potential. 
If you need any assistance as you begin this process, please contact Nicole Hall at 205-939-5590 or [email protected]