YOUNG ADVISORY BOARD
BBBS Young Advisory Board is made up of young professionals in and around Birmingham who are invested in our organization. The YAB hosts an annual night golf tournament, "Glow on the Green." The YAB helps with special projects and events such as the fall picnic, holiday party, and back-to-school drive. The YAB also helps raise awareness about BBBS by engaging their workplaces and circle of friends.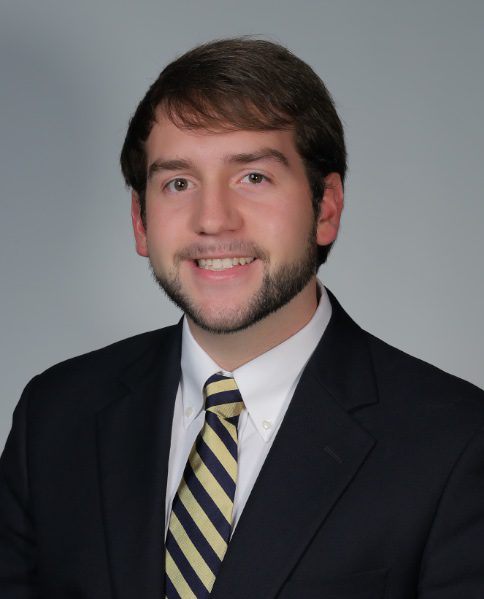 Graham Huguley, President
Graham Huguley is the current Young Advisory Board President for Big Brothers Big Sisters of Greater Birmingham. Graham is a Territory Manager at Kinex Medical Company. Graham is also a Big Brother in the program and has been matched with his Little Brother, Kinzo for the past year and a half. They enjoy watching sports together and grabbing dinner. It has been Graham's pleasure watching Kinzo grow up in this short amount of time. Graham looks forward to continuing their relationship for years to come. 
In his free time, Graham enjoys watching sports, hunting, and hiking. Graham and his wife reside in South Side where she is in Medical School at UAB. You can also find Graham playing trivia at Cahaba Brewery on Tuesday nights!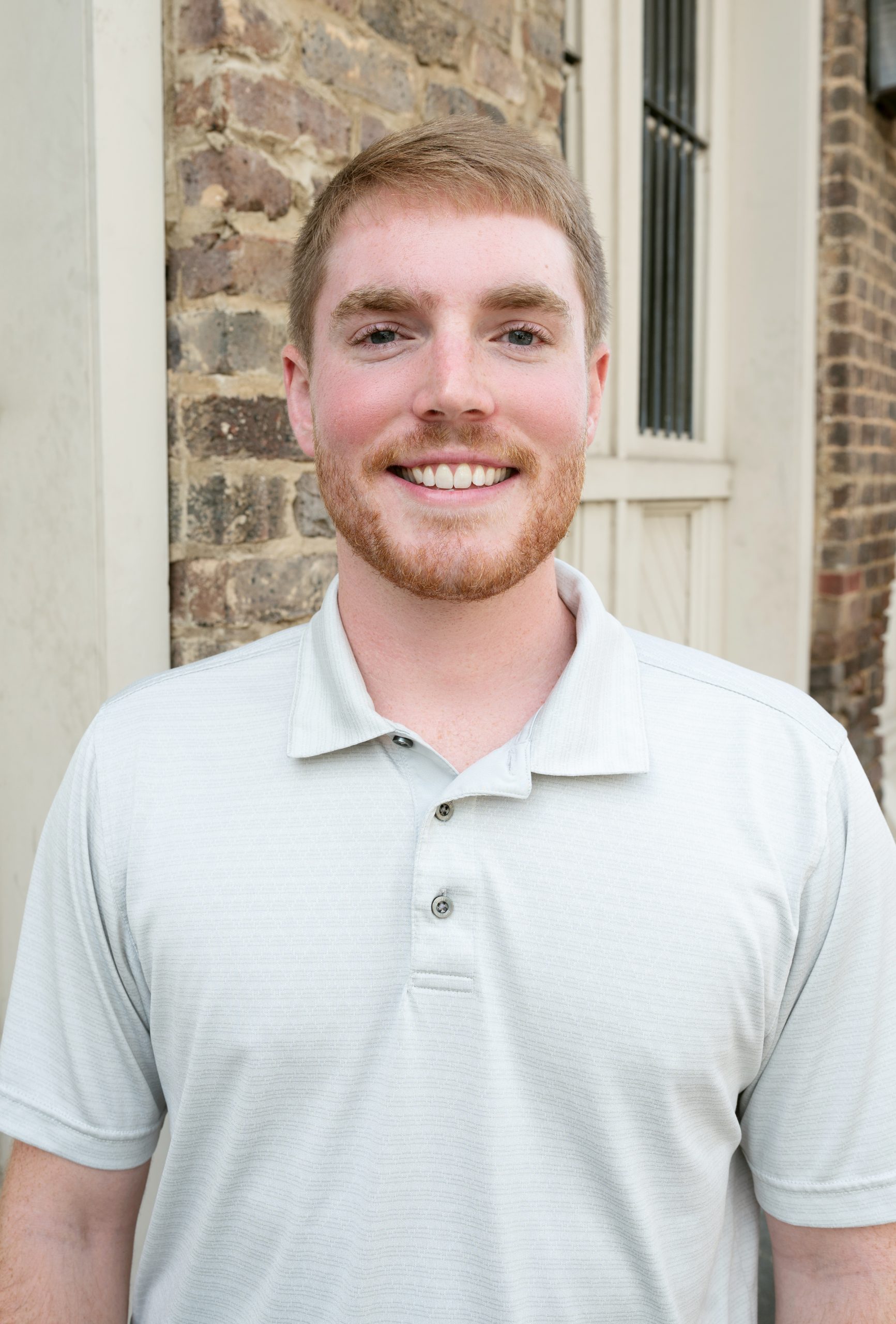 Christopher McClintock, Vice President
Christopher serves as the Young Advisory Board Vice President with Big Brothers Big Sisters of Greater Birmingham! Christopher works in the Corporate Housing industry at Landing. Christopher became a Big Brother to a 7-year-old boy named Jaicyon. Christopher has been cherishing their time together and loves to watch him grow!
In his free time, Christopher enjoys hangout with friends/family or just being outside!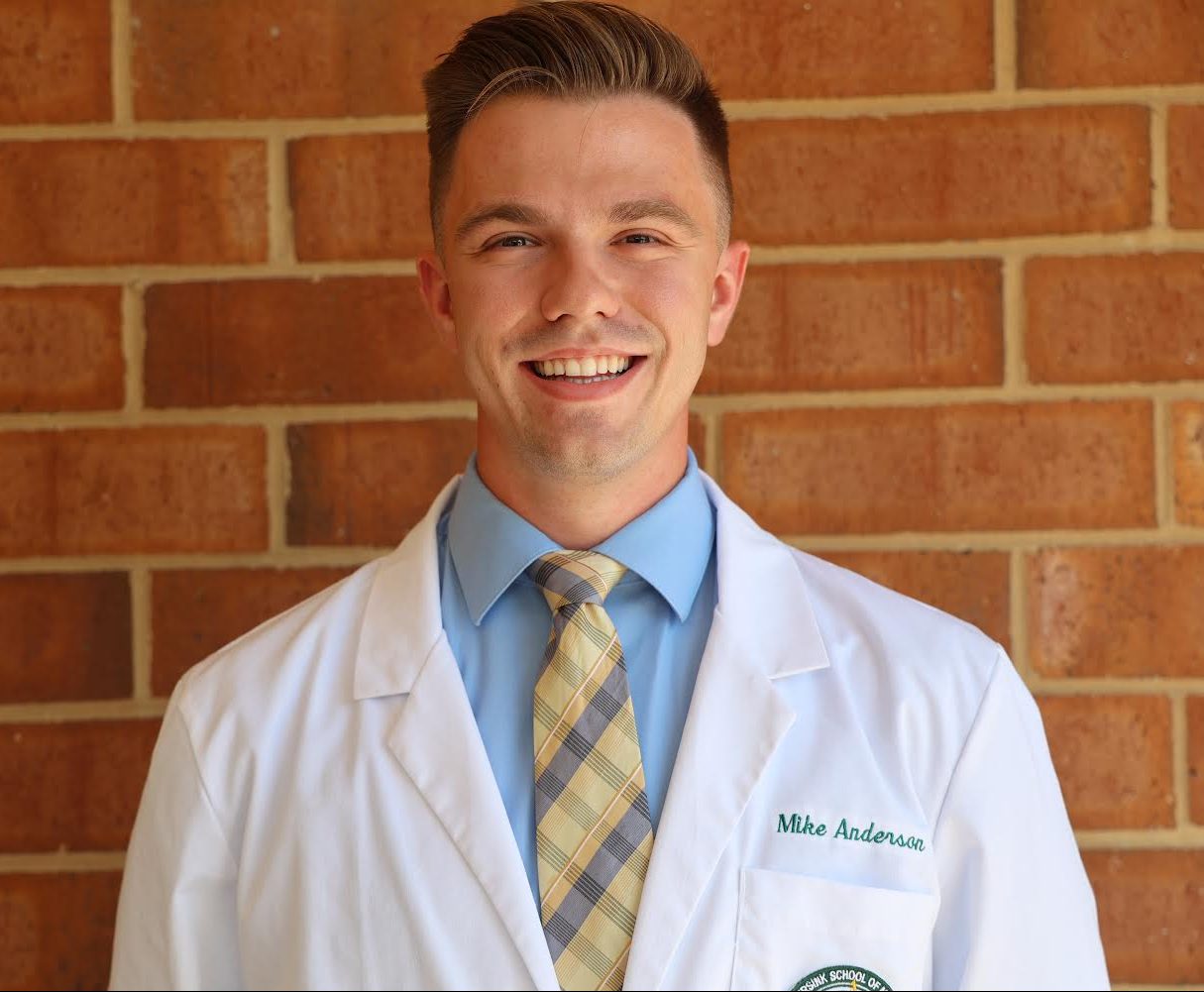 Mike Anderson
Mike Anderson is a medical student at UAB. He grew up in Wisconsin and moved to Birmingham in 2018. He originally worked in finance but later discovered a burning desire to pursue medicine. He has a passion for expanding healthcare access and education. Mike became a Big Brother to Quanderius in 2019. Together they've gone on countless road trips, outdoor adventures, tried new foods, and always find time to study together.
Outside of medical school, Mike enjoys executing different entrepreneurial side hustles, volunteering in the Black Belt of Alabama, and watching movies at home.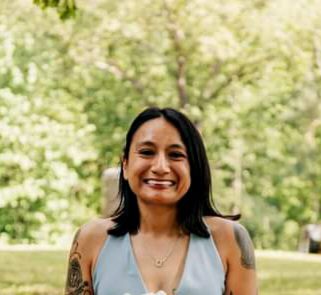 Arianna Bastian
Arianna is from Long Island, New York, and works on the contracting team at Protective Life. She's been there for just over a year and absolutely loves it. Arianna is really excited about working with the board and contributing to the Board's success. Her family values generosity and serving the community, so she's thrilled to be part of a team that shares those beliefs.
She and her husband live on a 90-acre farm in Vincent. Her parents and sister also have homes out there, resulting in a close-knit family.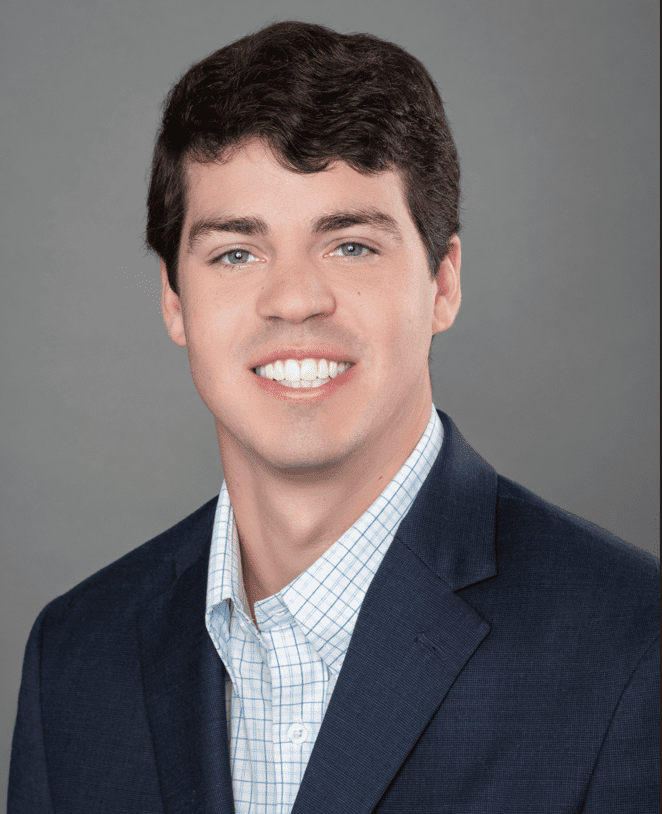 Jadie Burney
Jadie is originally from Huntsville, AL, but has called Birmingham home since 2017. He graduated from Birmingham-Southern College in 2021, earning a degree in Finance. He currently works as a financial analyst for BCR Wealth Strategies, a fee-only financial planning firm in Vestavia.
During Jadie's free time, you can find him hunting, spending time on the lake, and watching sports with friends.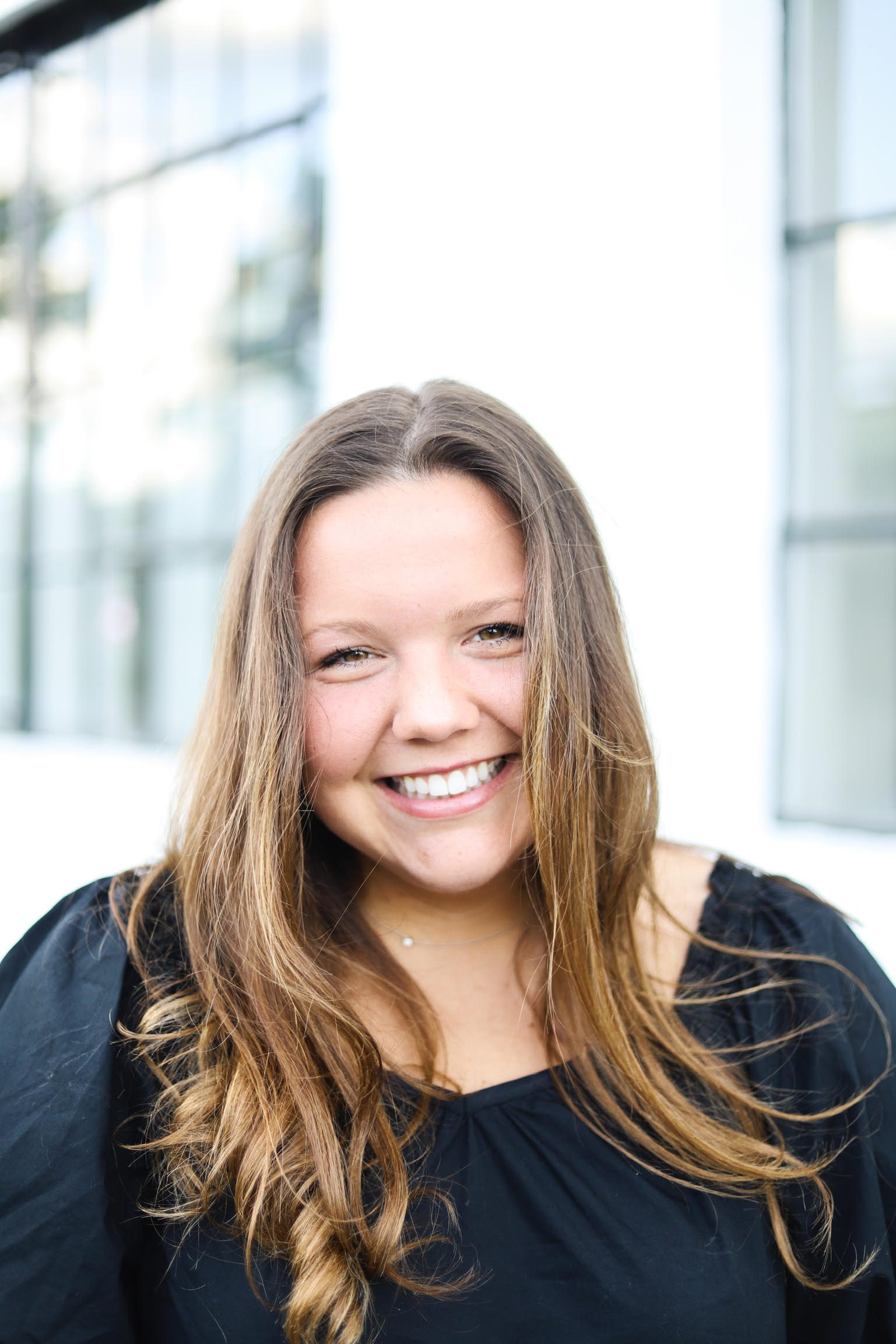 Grace Geyer
Grace grew up in Atlanta and went to school at Samford where she studied Human Development. She loves Birmingham and wanted to build her life here. For work, Grace is in the recruiting world and LOVES it.
In her free time, Grace enjoys reading a good book, going to the beach, and getting apps/drinks at fun spots around town. She also has an obsession with coffee table books! Grace is grateful to have the opportunity to work with BBBS and the community they serve.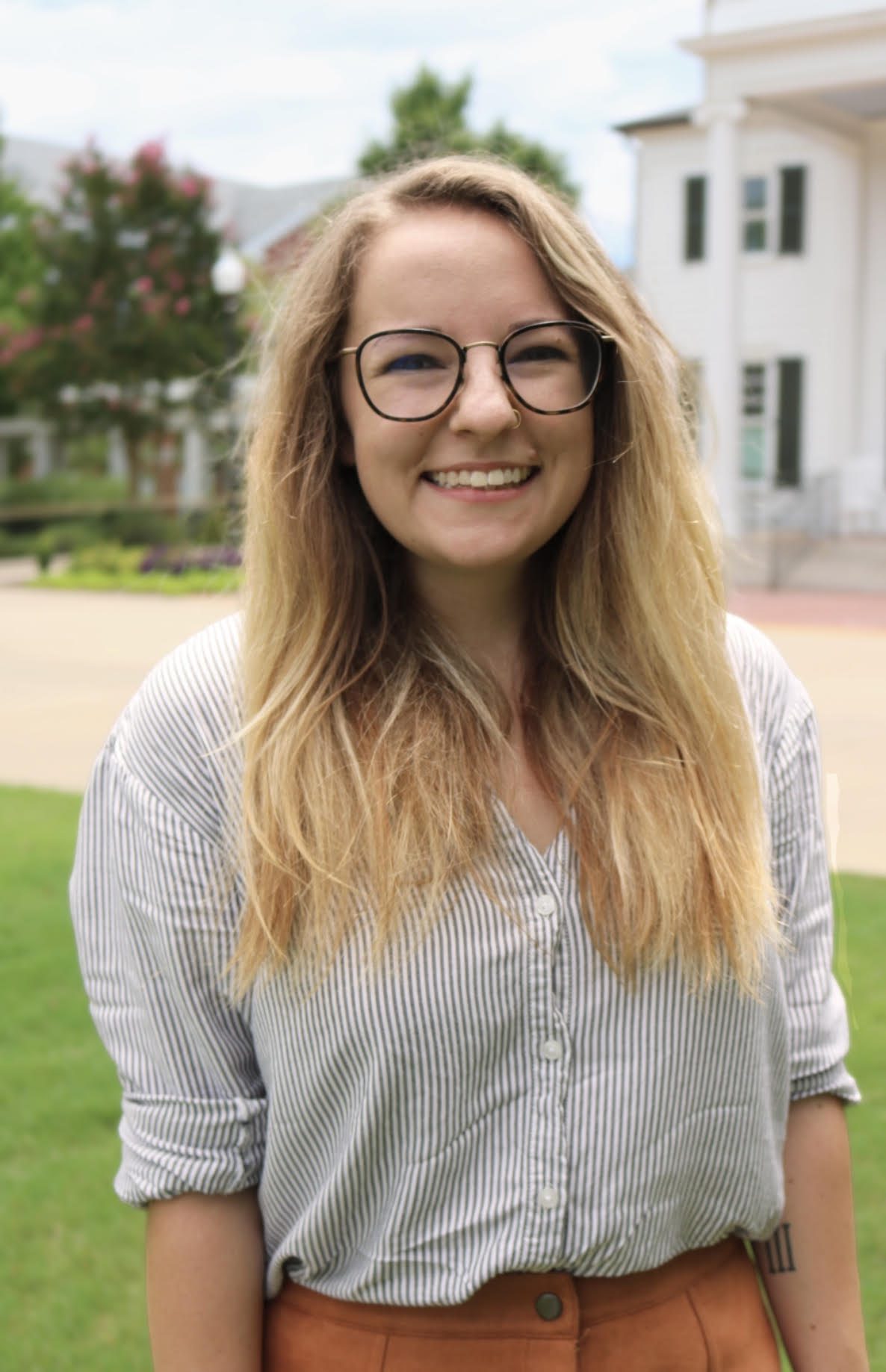 Mary Alice Holmes
Mary Alice Holmes was born and raised in Birmingham, Alabama. She earned a Bachelor of Public Relations from Auburn University in 2020 and will graduate with a Master's in Public Administration from UAB in spring 2023. She currently serves as the D.C. Marketing Coordinator for Hoar Construction. In addition to her membership on the Big Brothers Big Sisters of Greater Birmingham Young Advisory Board, she is the current Member at Large for the Hand in Paw Junior Board.
In her free time, she enjoys exercising at Orangetheory, spending time with her husband and dogs, and cheering on the Auburn Tigers, no matter the sport.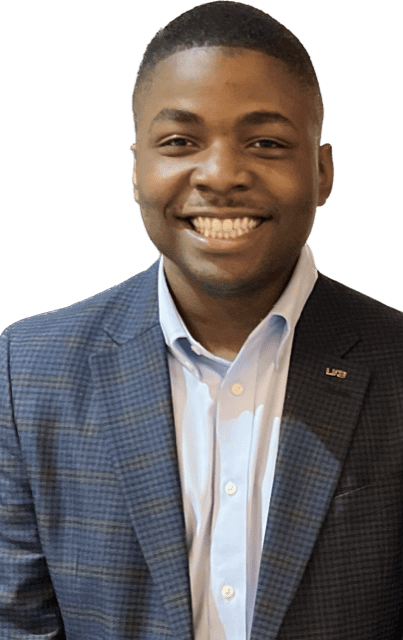 Jarvis Jones
Born and raised in a vibrant multicultural community in Birmingham, Jarvis Jones boasts an impressive multi-disciplinary academic and professional background, combining his understanding of managerial economics, project management, political science, and technology to carve out a unique niche in the socio-economic and tech domain. 
A few things about Jarvis:
In his leisure, you can catch him on bay 113 at TopGolf 
Civically, serving statewide or national political campaigns is a passion area of his. (Presidential, Senate, and Gubernatorial).
Jarvis has sky-dived (3 times) and bungee jumped (1x) 10 out 10 he would recommend.
When he time travels, he often visits the Renaissance Era.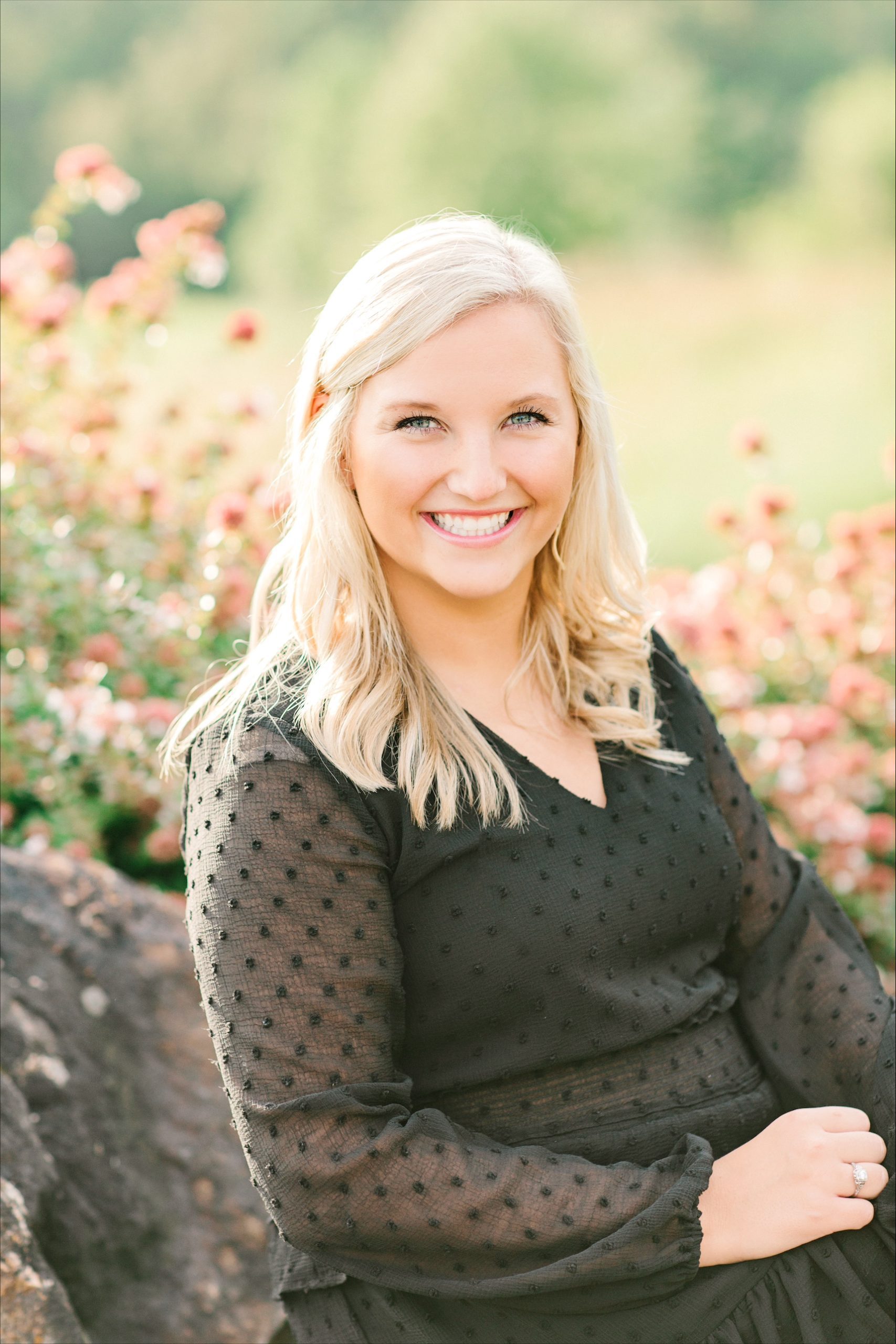 Emily Kerley
Emily Kerley is originally from Alexander City, AL, and now calls Birmingham home. She received her Bachelor of Science in Business Marketing from Troy University. She currently works for Aya Healthcare as an Implementation Specialist. Emily is also a Big Sister in the program Sophia. They enjoy spending time together, getting their nails done, and doing any outside activity! Emily has cherished their time together and says it truly has been an honor to watch Sophia grow into a kind-hearted, selfless young woman.
In her free time, Emily enjoys visiting the lake or beach, painting, and spending time with family and friends.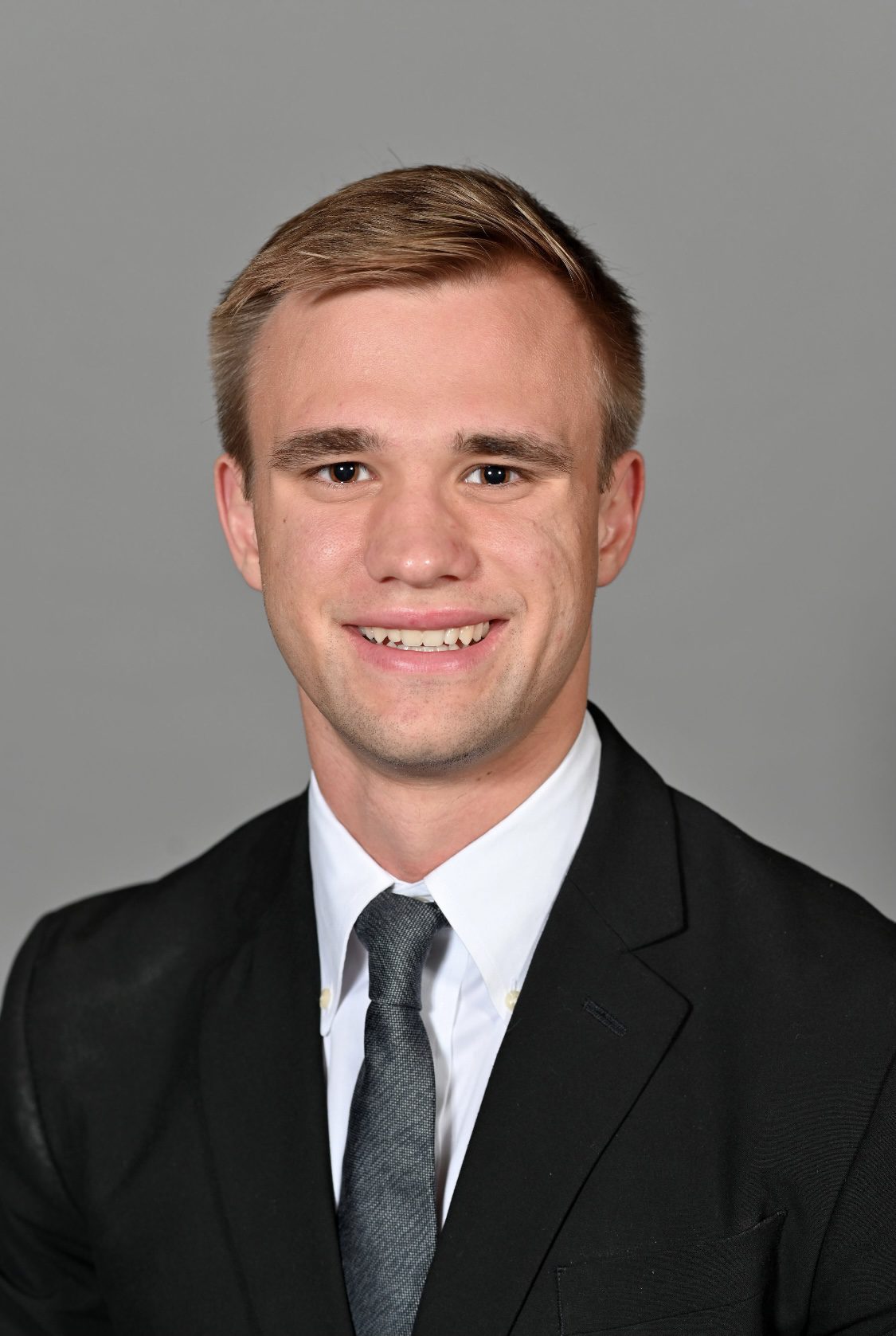 Chase Mays
Chase is originally from Olathe, KS, and graduated from Birmingham-Southern College in 2021. He currently attends Vanderbilt Law School, where he will graduate in the spring of 2024. 
Chase enjoys golfing, playing pickleball, and listening to live music.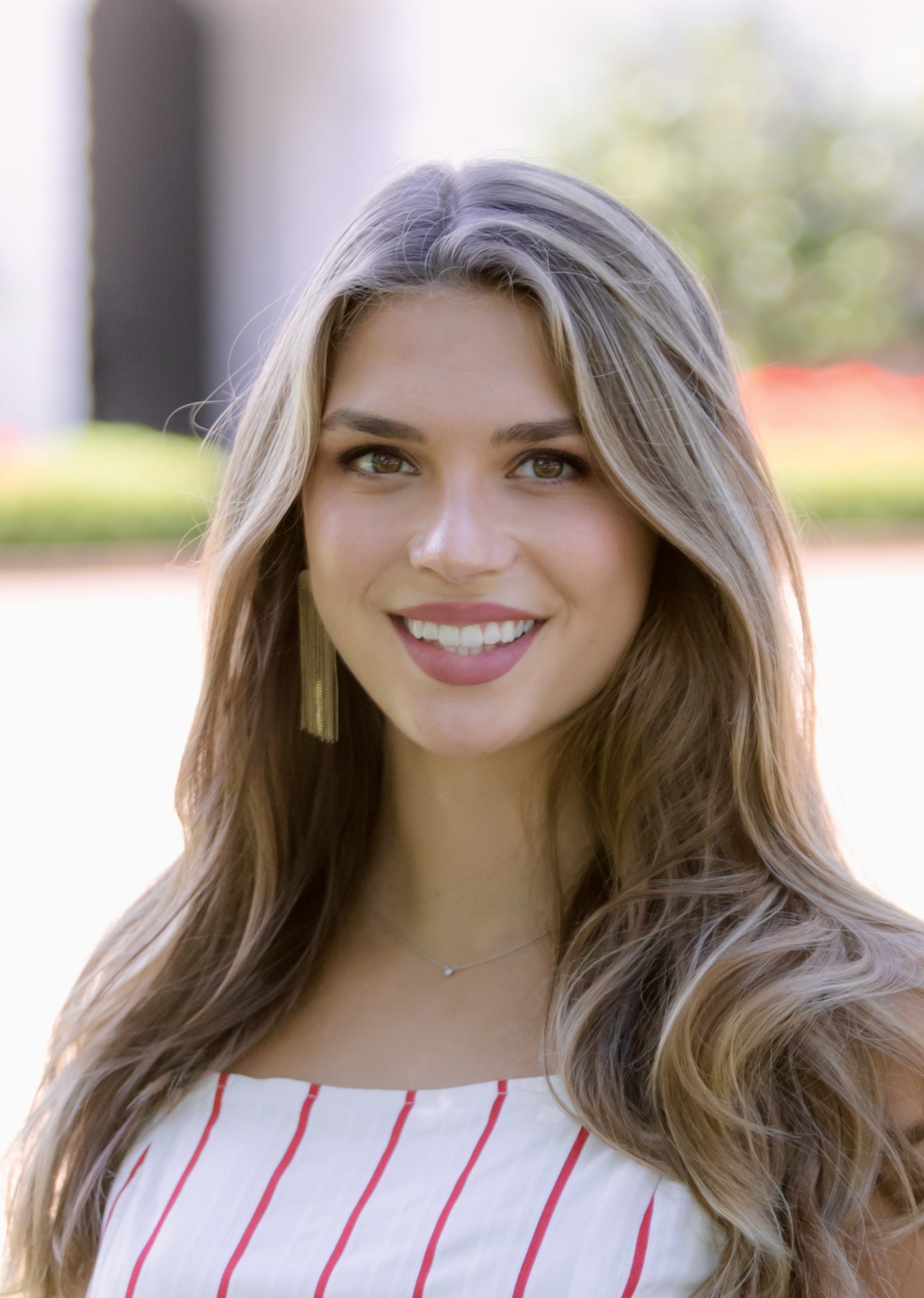 Charlotte McRae
Charlotte grew up in Birmingham, earned a degree in Neuroscience from the University of Alabama, and is currently a third-year medical student at UAB. This past year, she led a program called the Senior Companionship Program that pairs medical students with home-bound senior citizens as their companions. She and several of her fellow classmates continue to keep up with their senior companions. Charlotte also developed special mentorships during college with multiple elementary students in the Black Belt. She acted as their tutor and ultimately saw a need for an art outlet for the third graders of Marion, AL. She and a colleague through UA's Fellows Program designed a photography experience and exhibit for the children to display their idea of "home". The photography exhibit featured beautiful and vulnerable photographs from the children's disposable cameras—all displayed in the town square.
Charlotte is excited to continue her pursuit of relationship-based service throughout her medical career, and excitedly awaits to be paired with her mentee at BBBS.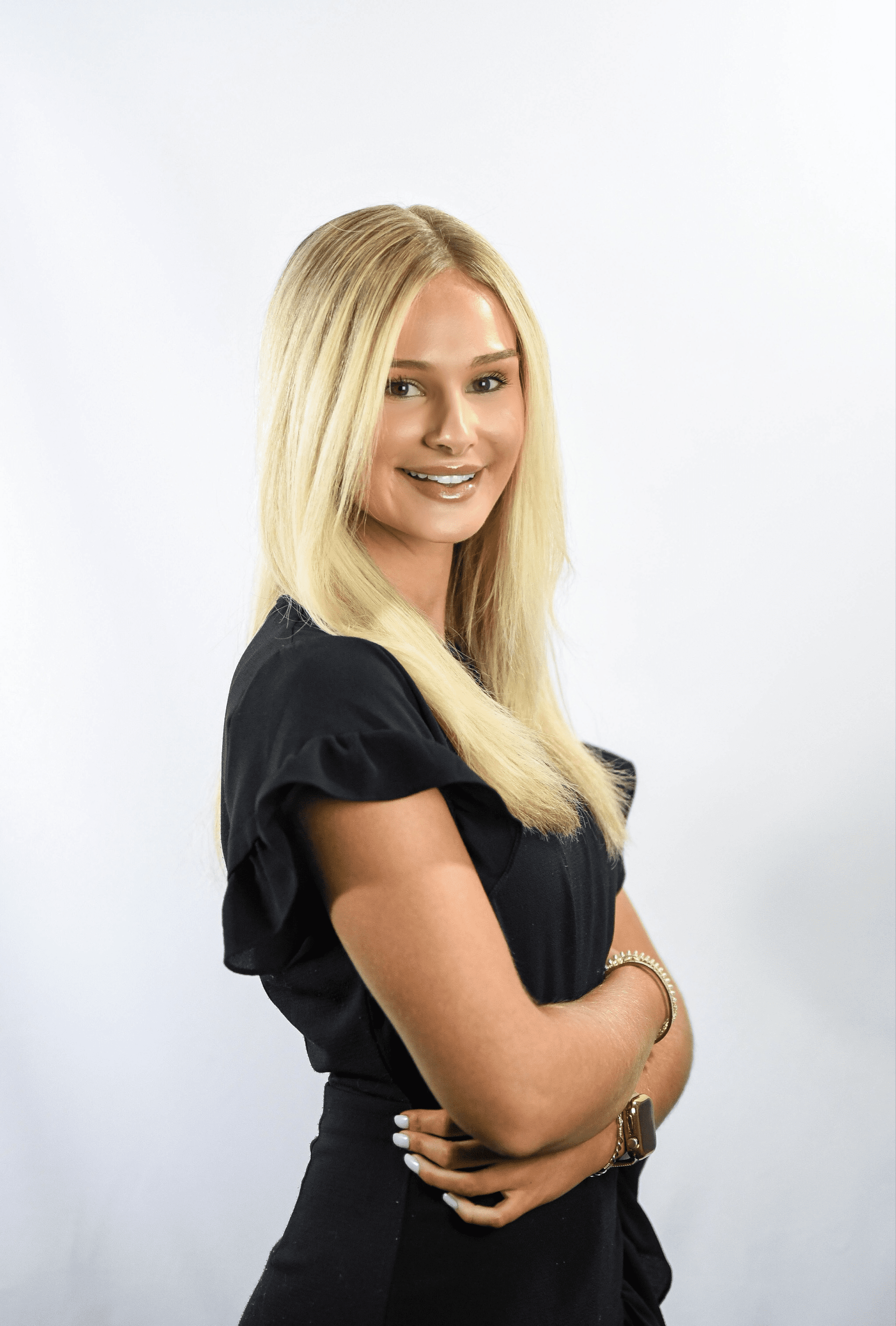 Sarah Patton
Sarah Patton was born and raised here in Birmingham, Alabama. She earned a Bachelor of Science in Digital Marketing from the University of Alabama at Birmingham in 2020. She now serves as the Sr. Sales and Partner Services Manager for Eventive Sports, working primarily in the golf division. She is passionate about building community and social connections in the sports industry. Sarah enjoys being a Big Sister to Zariyah. 
In her free time, Sarah enjoys visiting the lake or beach, exercising, and being around family and friends.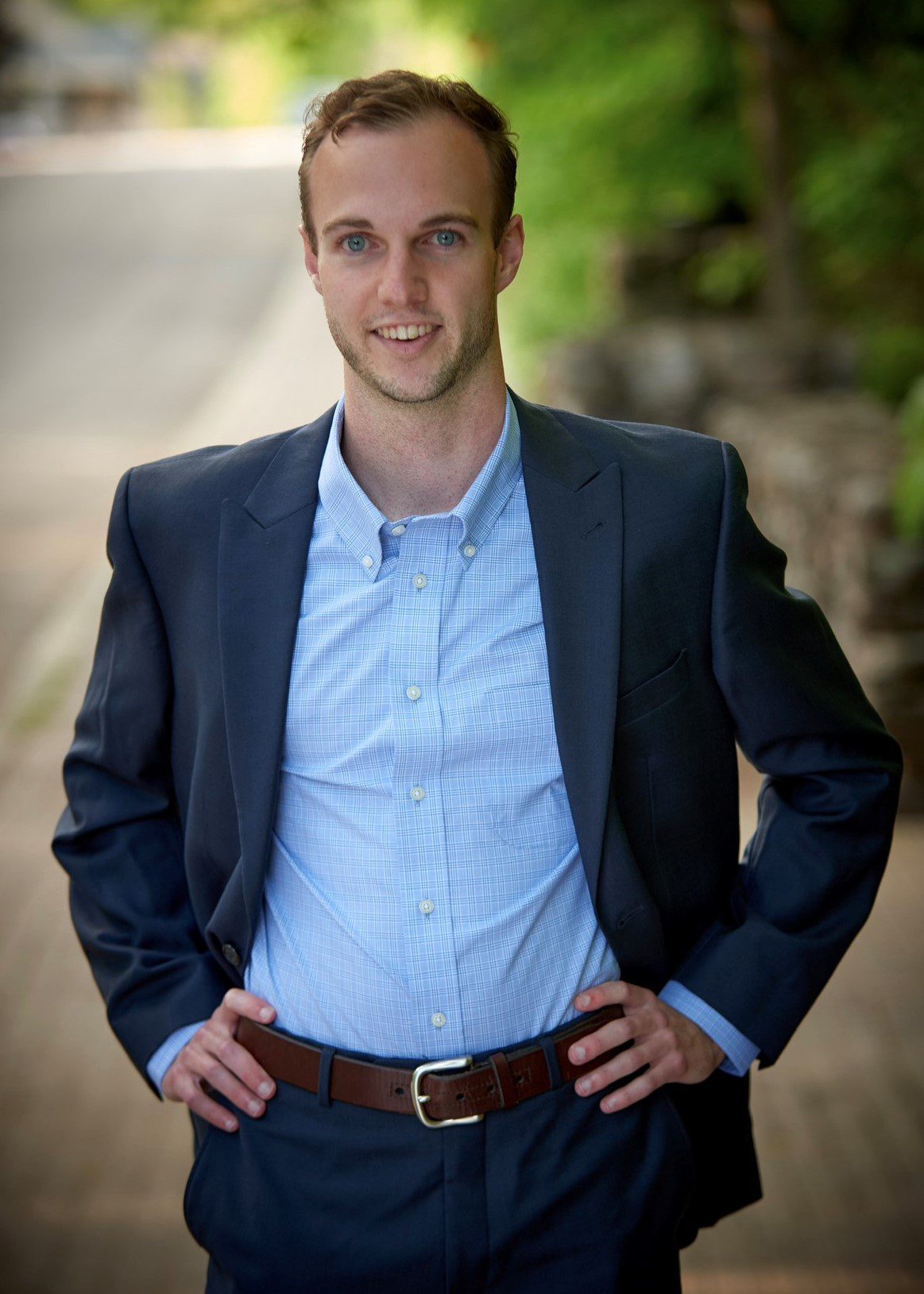 Christopher Thomason
Chris has four years of financial services experience, including work as a financial institution examiner in Chicago supervising risk practices of bank investment portfolios and helping lead the founding of a wealth management program for a regional bank in the southeast.  He now serves clients' financial planning needs through a small practice in Birmingham affiliated with the Northwestern Mutual platform.
Chris is a graduate of Mississippi College and holds the FINRA Series 7 Registered Representative License and the Series 66 Investment Advisor Representative License, as well as the Alabama State License in Life, Health, and Long-Term Care Insurance. He is currently pursuing his Certified Financial Planner (CFP) designation.
He resides in Birmingham and enjoys all things health and fitness, volunteering with local organizations, and being involved with his local church.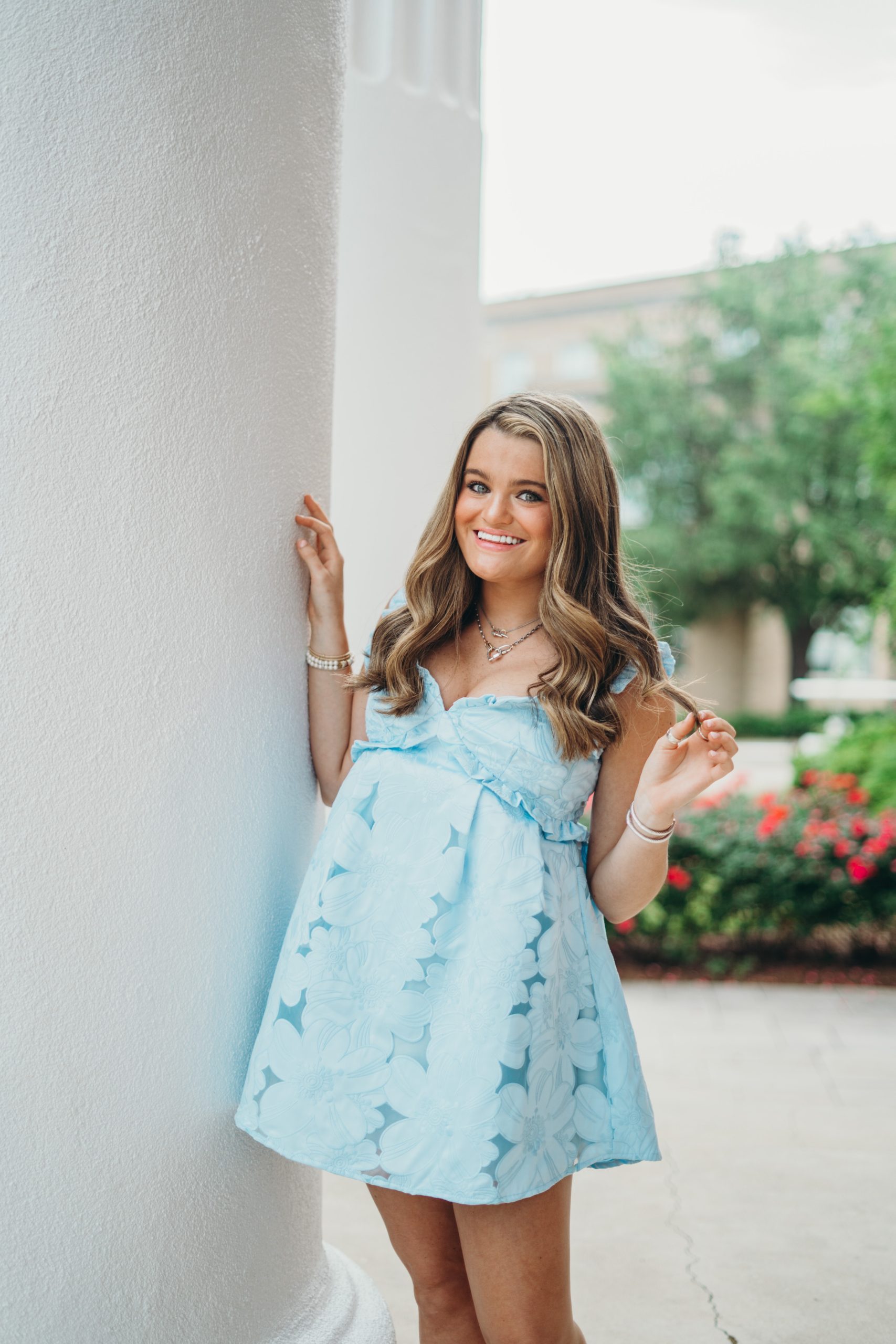 Gabby Turnbough
Gabby grew up in Birmingham and has always had a passion for working with kids as well as leading & helping others. Gabby's unique professional experience stems from her passion for leading and helping others. She graduated from the University of Mississippi in 2020 with a bachelor's degree in elementary education, and in 2021 with a master's degree. Gabby spent the first two years after college teaching in a title one, low-income school in Houston, Texas. She had students in her classroom with severe special educational & behavioral needs, students new to the country, as well as some students who had never been in a classroom before.
Growing up, she really enjoyed watching her dad, Michael Turnbough, become a leader in the finance business. He built relationships with many different people and worked hard to meet their needs. Gabby wants to continue building on her desire to lead and help other people in their lives, similarly to her father, and take a path that will lead her there. She is now working at Raymond James, in Birmingham, as a client services associate studying to be a financial advisor. She is currently awaiting to be matched through BBBS to be a mentor to a child.
Interested in Joining our Young Advisory Board? Contact us!
Jatava Burns, BBBS Staff Liaison 205-939-5590 Big Brothers Big Sisters of Greater Birmingham