"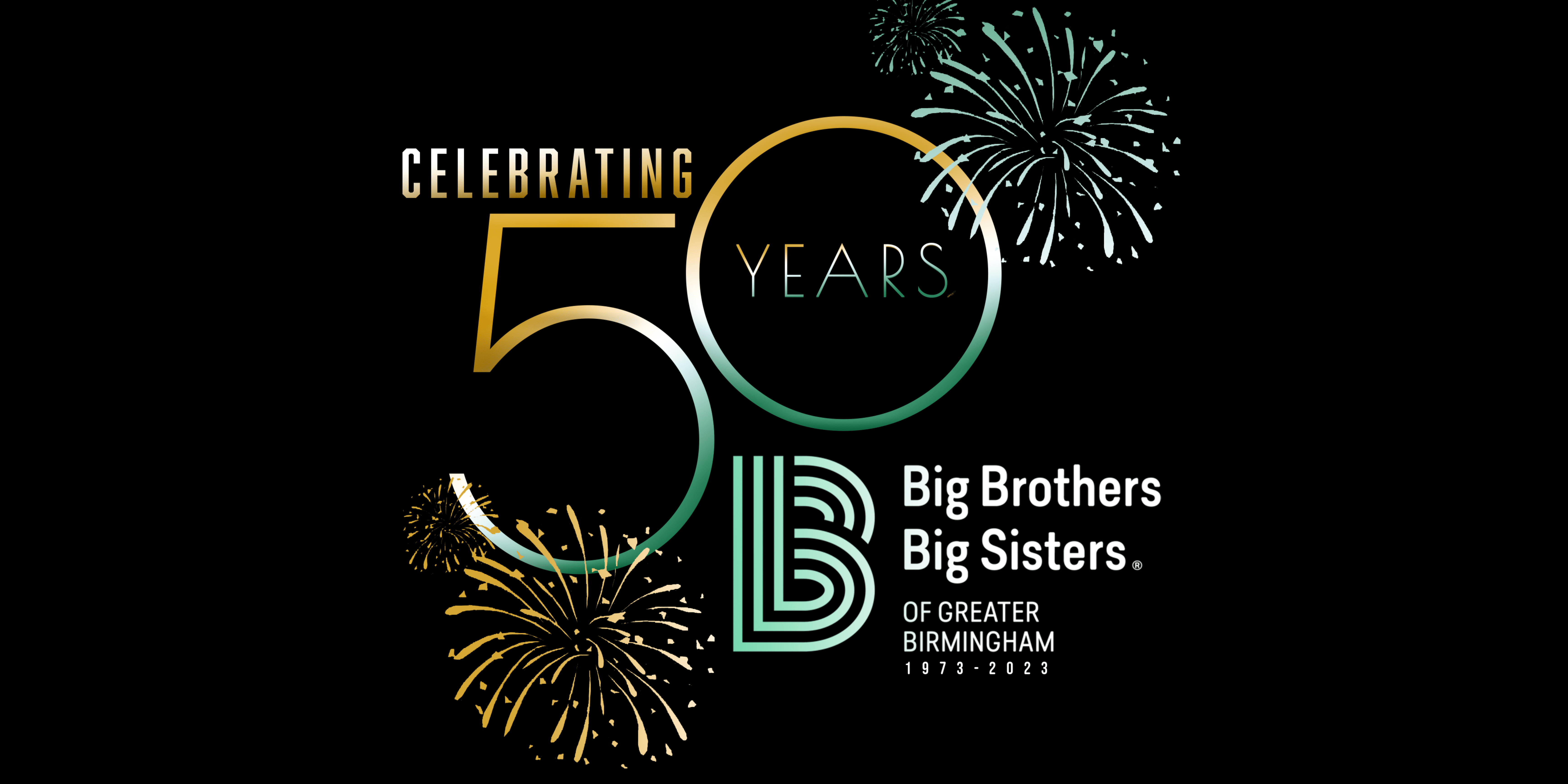 BBBS of Greater Birmingham celebrates 50 years!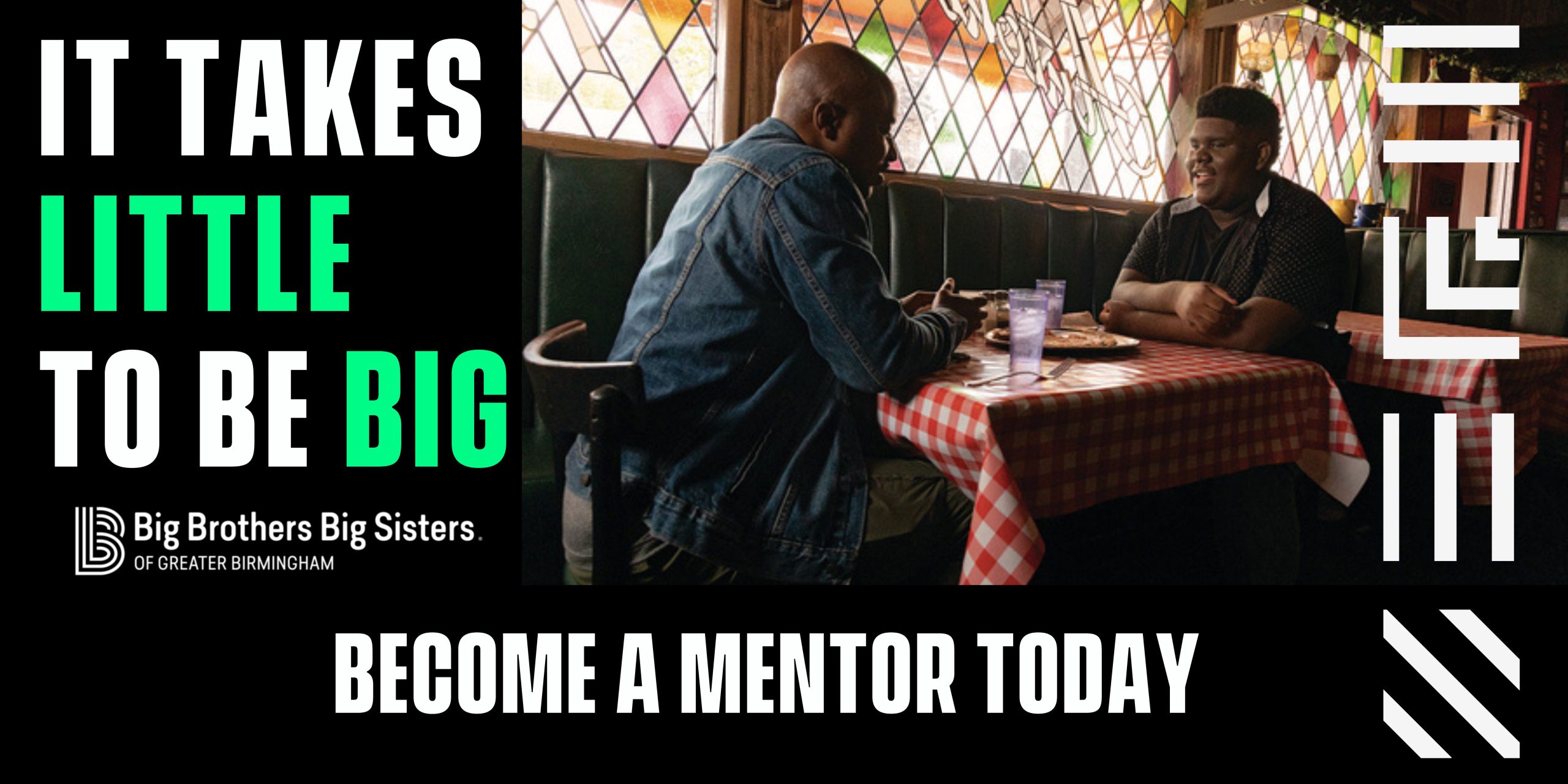 BIGS AND LITTLES OF THE YEAR
Thank you to Blue Cross and Blue Shield of Alabama for producing our 2023 Bigs and Littles of the Year video featuring: Donald and M'Kyle, and Dwyalyn and Mikiyah. 
NATIONAL IMPACT STATISTICS
93% of our littles have plans to graduate high school and attend college
91% of our littles feel a strong sense of belonging among peers
90% of our littles see their big as a very important adult in their life
88% of our littles are staying on track with, or improving, their grades
81% of our littles reported that it changed their perspective on what they thought possible in life. 
STAY CONNECTED & JOIN THE CONVERSATION