Big Brothers Big Sisters of Greater Birmingham has a compassionate and dedicated group of individuals on our side that are willing to do whatever it takes to help change children's lives for the better.
Meet our Board of Directors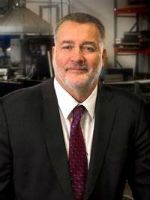 Dr. Iwan Alexander
President
University of Alabama at Birmingham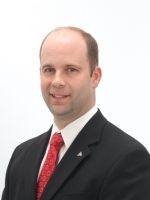 Shane Spray
Vice-President
BB&T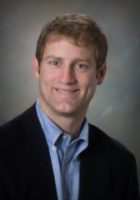 Bill Clements
Secretary
Retail Specialists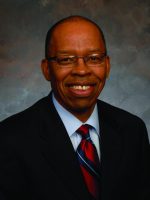 Marvell "Chip" Bivins, Jr.
Governance Chair
University of Alabama System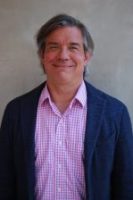 Mike Anderson

Collateral Holdings, LTD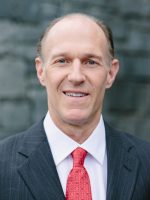 Robert Buchalter
Capital Growth Buchalter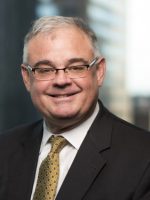 F. Keith Covington
Bradley Arant Boult Cummings, LLP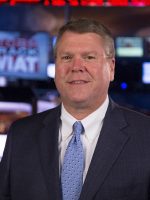 Jimmy Cromwell
WIAT CBS 42
Jeff Davis
SMW Engineering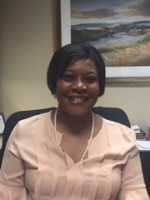 Shirley Finley
Blue Cross Blue Shield of Alabama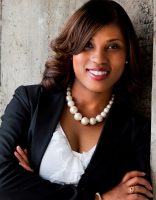 Kimberly Jackson
Alabama Power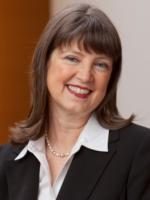 Debbie Long
Protective Life Corporation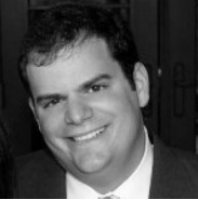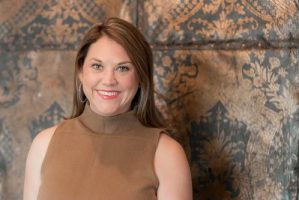 Mary Lauren McBride
Mary Lauren McBride Interiors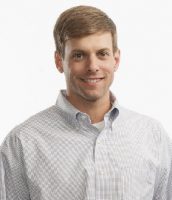 Clayton McKinnon
Hoar Construction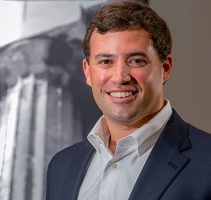 Lewis Mouron
Capstone Real Estate Investments, LLC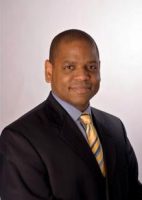 Brandon Pettagrue
Regions Bank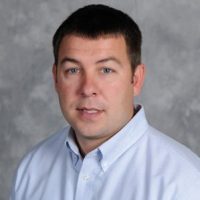 Daniel Pittman
Gray Construction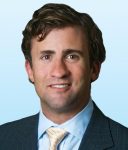 Josh Randolph

Colliers International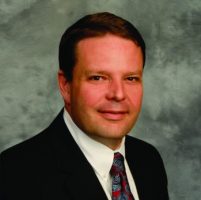 Bill Steed
Brasfield & Gorrie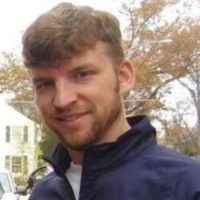 Vance Waldron
Cadence Bank
If you are interested in becoming a member of our Board of Directors please contact Sue Johnson, CEO, by email at sjohnson@bbbsbhm.org or by phone at (205) 939-5590.