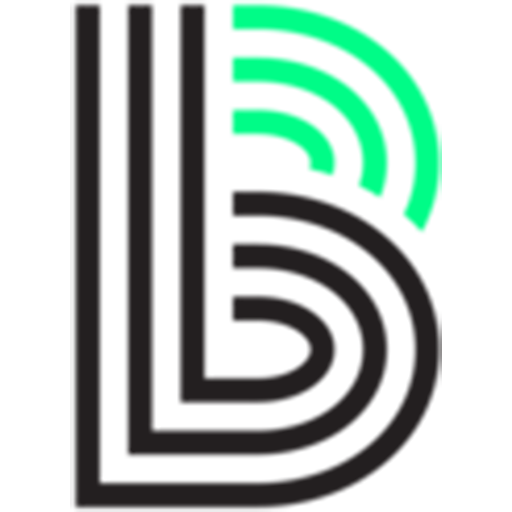 Every year we honor two mentors who have shown incredible dedication and made a lasting impact in the life of their Little Brother and Sister. We are so grateful for Michael and Shaunda's commitment to igniting potential in their Littles, Aaron and Jerrika.
Whether you realize it or not, you have helped make relationships like these possible. Thank you for standing with us as a defender of potential.
2019 Big and Little Brother of the Year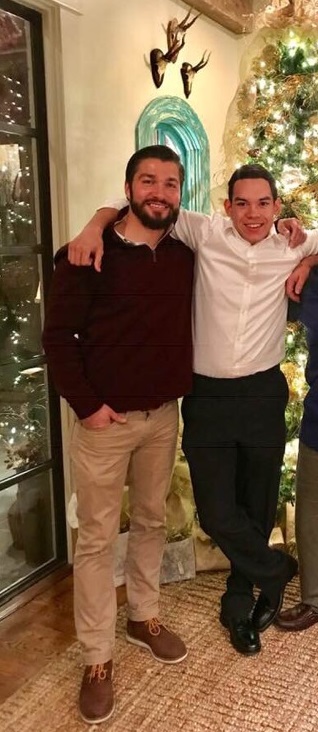 Michael Clarke and Aaron Swan
From Aaron:
"My name is Aaron and I would like to share with you and say thank you to a man who has invested so much into me and made more of an impact than he will ever know. My Big Brother, Michael, came into my life when I needed him the most. I didn't know it at the time, but he would become one of my best friends and closest confidant. You see, Michael makes you feel like this is more than just some program; he makes you feel like family. I am his family and he has taught me what it means to be a better man.
Michael has taught me that hard work is a stepping stone to achieving what you really want in life. I remember watching Michael take no after no when he was trying to start his law practice. To Michael, those negatives were just stepping stones to a yes. He would not be denied and eventually started his practice. I cannot describe just one outing that defines my friendship with Michael because they are all outings that he did not have to do, time he did not have to spend. He is taking me out for my 18th birthday later this month, and we will likely discuss the time we have been together and what that means to him.
I am an early enlisted Marine, a part time restaurant employee, a soon to be high school graduate, and a multi-sport athlete. I am kind, driven and will one day use my training and expertise to get my bachelor's degree in criminal justice and serve as a police officer. Before I can adequately describe who I am, I have to stop and remember I was first a Little Brother and without Michael, I would be nothing I mentioned above."
From Michael:
"Initially, I joined BBBS as a way to give back to the community, but I didn't know how much of an impact it would have on me, too.

I was the youngest of three boys, so it has been great to have the experience of having a little brother. Hopefully I have taught him a few things along the way, but I know I have definitely learned a lot from him over the years including new meanings of responsibility, accountability, and, of course, patience at times.

Aaron has been an inspiration to me. He has conquered adversity in all aspects of his life and watching him has reminded me of all the challenges children go through both at home and at school growing up, and it has made me much more understanding and forgiving.

We are a great match. We have a lot of the same interests, from sports, music, video games, etc., so its always been easy for us to decide on things to do together and we enjoy the time spent with each other. It never seems like a chore for either one of us.

Aaron recently made a comment that he sometimes forgets that our relationship started through BBBS because it feels more like a true family member than just a mentor/mentee relationship and I couldn't agree with him more. He has definitely become a part of my family.

I have loved having the privilege to give him advice whenever he needs anything and just be there to listen and give him someone to talk to.

It has been such a pleasure seeing Aaron grow over the years and become the man he has become despite the challenges he has had in life. I am extremely proud of him."
2019 Big and Little Sister of the Year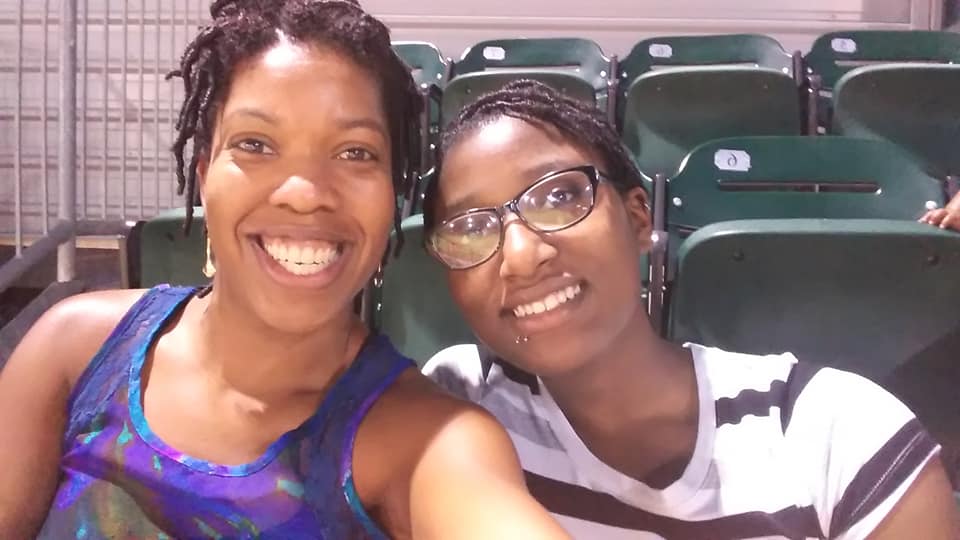 Shaunda Williams and Jerrika Clark
From Jerrika:
"Over the last seven years I have had the pleasure of knowing my Big Sister, Shaunda. She allows me to be who I am and has never questioned my taste in music, style, or decisions. Shaunda has been a constant encouragement for me and has taken the time to do so many invaluable outings with me from college prep to campus visits. Shaunda has helped me make life changing decisions and has helped me find out where I would like to go with my life. She has been there to listen to me talk through everyday life and all of the struggles that may come with it. Each year we make a sort of "bucket list" of activities we would like to do, places to eat, new adventures and places to explore! We always finish it by summer and make a new one for the remainder of the year. Over the years, I have shared a lot of quality time with Shaunda and am thankful to know she will be around for many more. She is my Big Sister and has helped me to know when to listen and when to talk, when to go for something and when to hold back, and that no matter what, it is always okay to be yourself."
From Shaunda:
"The idea of joining Big Brothers Big Sisters was introduced to me by my older brother; he was a big brother and so was my father. I have always felt a need to give back, and what better way than to give to our youth. I remember meeting my Little Sister, Jerrika and her mom Jamie, for the first time; the interaction was amazing! It went so smoothly, you would have thought we had already known each other. Jerrika is the kind of young lady that is always ready to try new things. She is compassionate and caring, adventurous and witty, always "down for whatever." From ice skating to going to the Indy Car races and everything in between, Jerrika has always been open and eager to hang out.
Funny enough, I started mentoring because I felt a need to "help someone" but in the process, Jerrika has truly helped me. I am so thankful for the Big Brothers Big Sisters family for allowing me this opportunity, and I am especially thankful for her mom. Thank you for allowing me to be a part of Jerrika's life. I have thoroughly enjoyed watching her blossom into a beautiful young lady. I am looking forward for the years to come! I know she will rock it!"