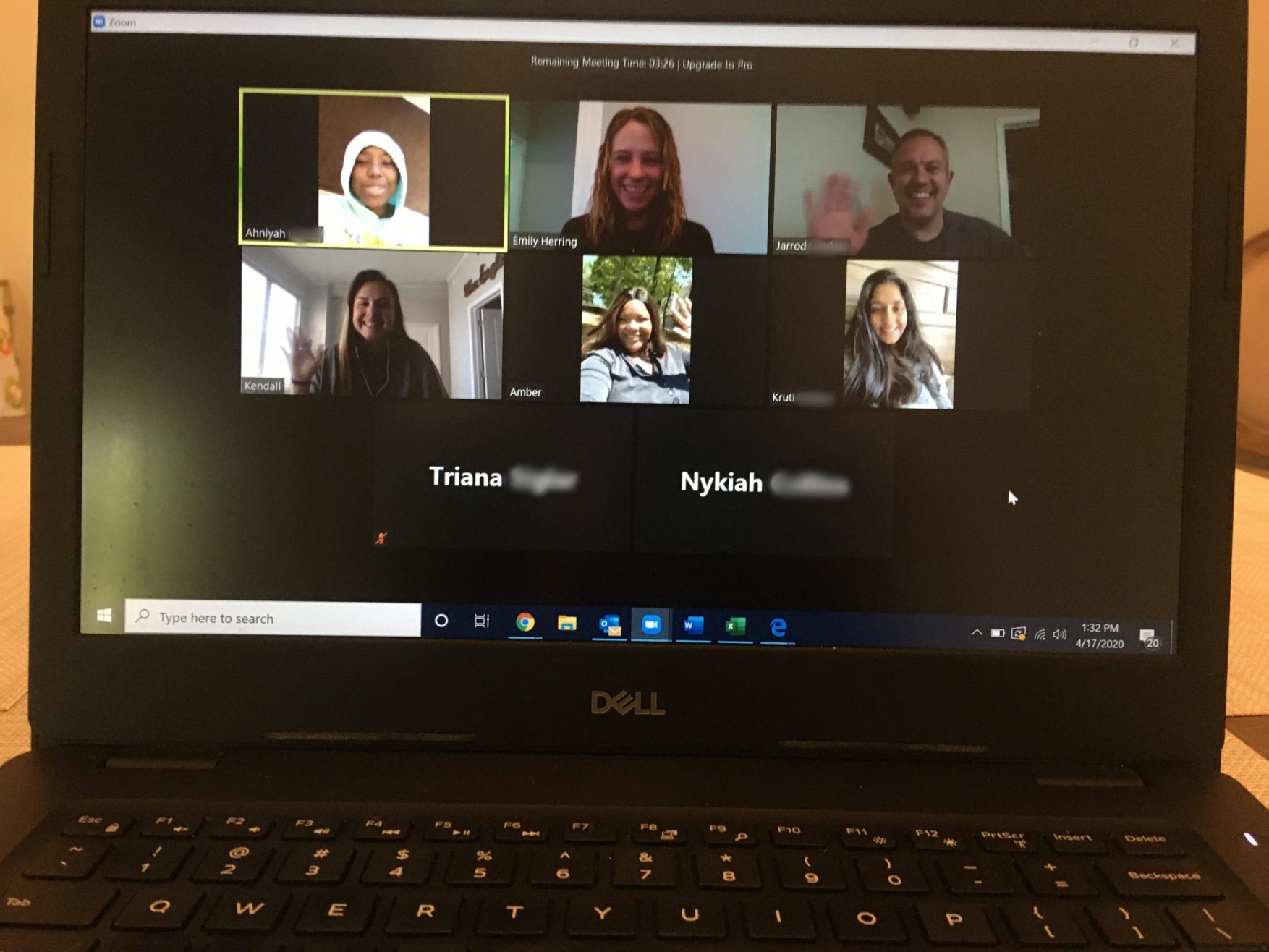 BIRMINGHAM, AL, March 23rd, 2020 – The past few days has brought challenges for all of us, across the country and right here in Birmingham. Big Brothers Big Sisters of Greater Birmingham (BBBS) focuses on creating one-to-one mentoring relationships between adult volunteers (Bigs) and Birmingham youth (Littles). These relationships are fueled by dedicated staff and volunteers serving incredible young people.
BBBS' commitment to these Matches and this all-important social connection has been challenged like never before. Necessary measures have been put in place to reduce the spread of the coronavirus, as our personal interactions have become limited.
Big Brother Big Sisters of Greater Birmingham has initiated a continuity plan for our program participants. BBBS staff has been hard at work connecting Bigs and Littles via text, phone, and web-conference. Additionally, matches are being provided with unique and fun ways to virtually interact, such as by playing online games or enjoying a livestream workout. Starting this week, BBBS will interview volunteers and lead orientations via videoconferencing software; similarly, BBBS will interview youth in need of a mentor on calls and video. Perhaps most importantly, Match Support Specialists will continue to support hundreds of families—providing resources for those who may be affected by loss of income, food insecurity, lack of healthcare, and anxiety due to the uncertainties related to COVID-19.
Now, perhaps more than ever, the mission and impact of Big Brothers Big Sisters are evident and urgent. BBBS needs your support. Fundraisers have been cancelled and leaders are looking for ways to sustain our critical mission. The families of the children served will be some of the hardest hit during the pandemic and economic downturn that may last much longer. BBBS has been part of the fabric of this country since 1904. That longevity has weathered many storms thanks to communities coming together.
Please consider making a gift today to Big Brothers Big Sisters at bbbsbhm.org