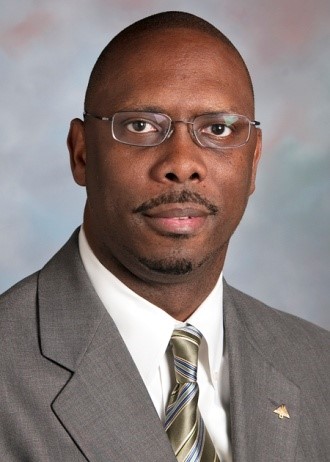 Big Brothers Big Sisters of Greater Birmingham is proud to welcome its newest board member, Jason Ross. While Ross is a man of substantial professional standing as the executive vice president of credit risk review at Regions Bank, that wasn't what led him to BBBS as an adult; it was his childhood.  "I was so excited, my eyes lit up when they asked me to be a board member … I said, do you realize I was a part of this program … I started as a Little."
Long before working for Regions Bank, and even before attending Auburn University or West Point Military Academy, Ross was a Little Brother at Big Brothers Big Sisters. Ross was raised in inner-city Atlanta and was 14 years old when his mom attended a PTA meeting at Brown High School. She learned about BBBS and what a strong mentor could offer her son. "No one in my family had even been to college and she knew I wanted to go," Ross stated. Understanding that a mentor could help guide her son through the college application process, she encouraged him to join BBBS where he was matched with his mentor, Richard Anthony.
"He was very influential in helping me navigate the college application process and anytime I had any school activities, he would be there," Ross shared. "It was like he invited me to be a part of his family."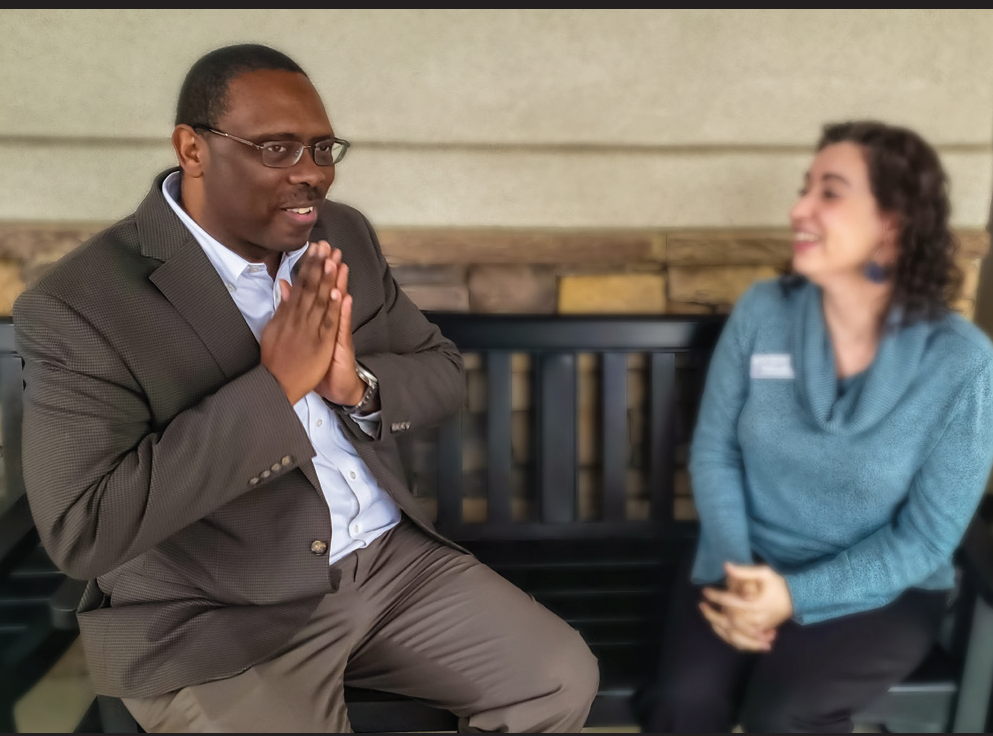 Although Ross always had the drive to go to college, he noted that Anthony played an essential role in guiding him through this process. "As I was navigating the college application process, where I wanted to go, and what I wanted to do, he was a great influence there. He helped me navigate scholarship processes, applications, and narrow down where I wanted to go based on majors and programs." Anthony had previously had another Little who had graduated from Harvard. "He was like a rock star mentor!" Ross laughed.
Fast forward several years and Jason Ross is a successful father-of-three, an Auburn graduate, and the executive vice president of credit risk reviews at Regions Bank. Ross says his time with BBBS helped him to not only see the importance of mentoring, but ultimately pushed him to be a mentor himself in both his work and personal life. "This program jump-started me to be a mentor for my own kids," Ross says.
So, when Marta Self, executive director of Regions Foundation, asked Jason Ross to be a part of BBBS in Birmingham, "it was very emotional for me," Ross said. "I want to make the most of this service…I hope to give as much as I received."