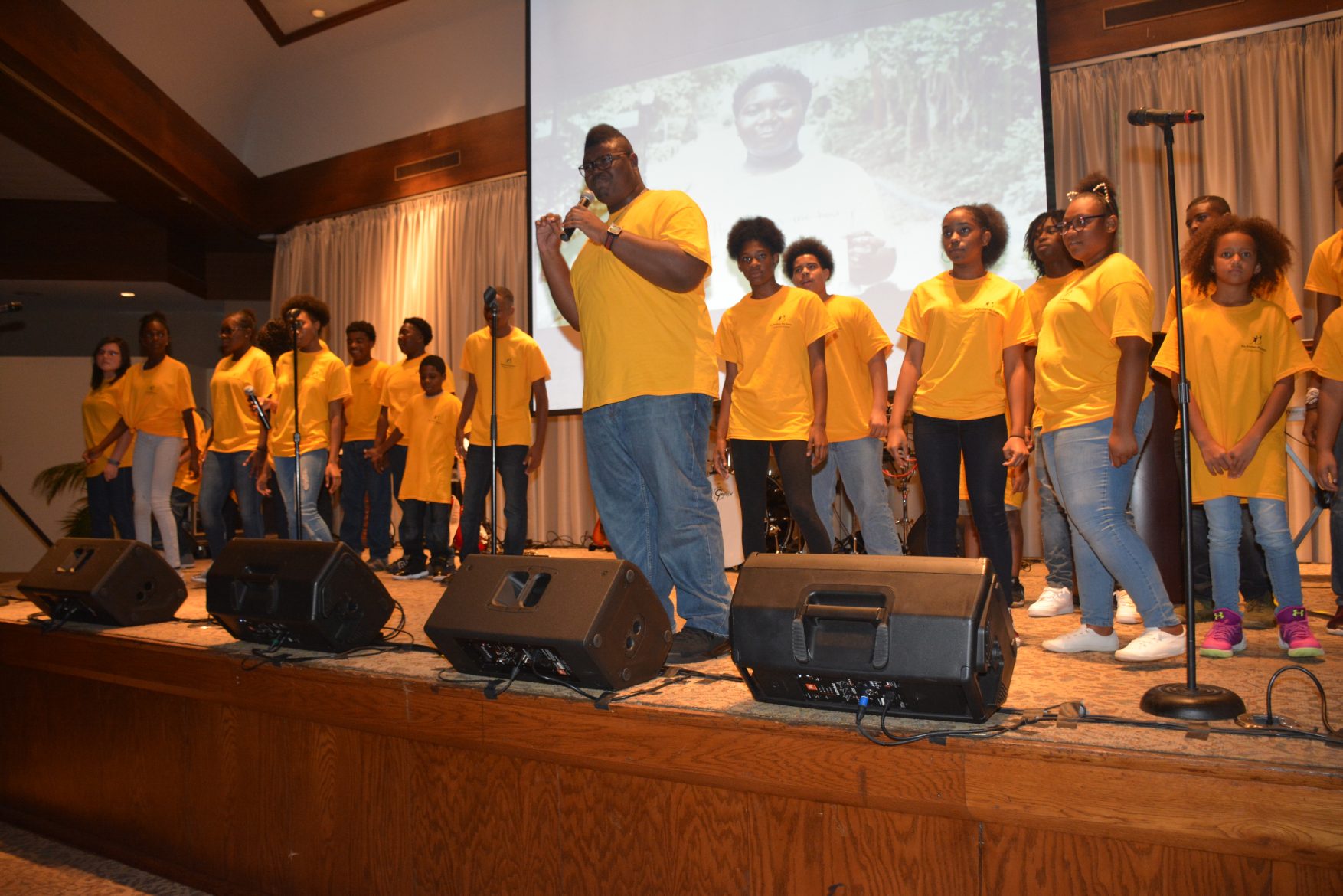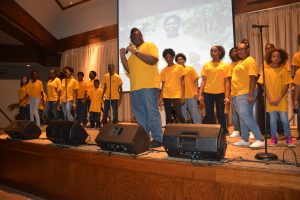 Big Brothers Big Sisters hosted its seventh annual A Night of Big Stars gala on July 28th. The event was presented by Summer Classics. William White, President of Summer Classics who served as a Big Brother for over 10 years to his Little Brother Corey, served as Honorary Chairmen, along with Summer Classic's CEO and Founder Bew White.
"We are always looking for impactful organizations to give back to, but when I was approached with this opportunity from Big Brothers Big Sisters, it really hit home for me," says Summer Classics President, William White. "After personally seeing the outcome of the relationship I have with my Little Brother, Corey, I knew how impactful this organization could be – not only on a child's life, but on the life of the mentor."
Founders Insurance, a long-time supporter of the event, returned as a Producers' Club sponsor. This year's event was held at the Club and featured a silent and live auction, and live entertainment from the band Shimmer.  The highlight of the night was the one-of-a-kind show put on by Littles in the Big Brothers Big Sisters program. They moved the crowd with their performance of "This is Me" from the hit movie The Greatest Showman and "Stand up for Something" by Andra Day and Common.
Former Little Brother Rulondo King was presented the "Candace Smith Dream Big Award" by Kamyl Bailey in memory of Kamyl's Big Sister, Candace Smith" who passed away in early 2018 after serving on the staff of Big Brothers Big Sisters for 22 years and as Big Sister to Kamyl for four years. Rulondo is a recent graduate of the University of Alabama.
"Each year A Night of Big Stars gets bigger and better," says Sue Johnson, CEO OF Big Brothers Big Sisters. "We are so grateful to all of the sponsors who make this event possible, and to everyone who supports our mission of changing children's lives through one-on-one mentoring."
The event raised over $247,000 which will help Big Brothers Big Sisters provide dedicated and caring mentors to over 247 children in our community. Those interested in learning more about becoming a volunteer mentor are invited to attend a volunteer information session on. Sessions are held each Thursday at 12pm and 6pm at the Big Brothers Big Sisters office. To see photos or learn more about the event visit www.anightofbigstars.com. To learn more about Big Brothers Big Sisters of Greater Birmingham visit www.mentoralittle.com.