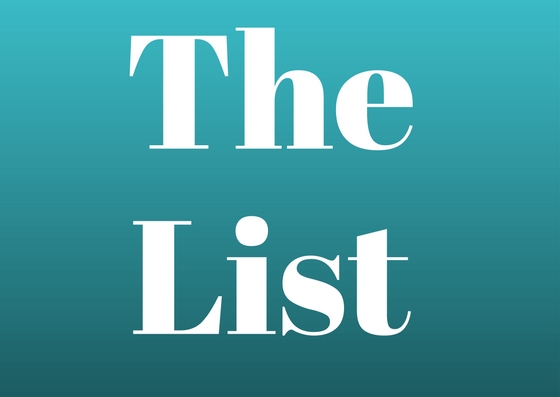 Recently during a match meeting, I overheard two boys in our program making fun of another boy. The young boy they were mocking is in a wheelchair, but he doesn't let that hold him back. He is capable and strong and keeps up with all of the other children. I was disappointed when I overheard these two boys mocking him, and wanted to quickly get on to them for their behavior. Instead, I paused and thought about the situation.
Many times when children are putting others down and making fun of them it's not because they are bad, but because of their own insecurities and low self-confidence. It may also be because they have someone in their own life that's putting them down or making them feel bad.
With this in mind I knew that it was a bigger opportunity to not just chastise, but to teach. I sat down with the two boys and explained how what they were doing was wrong and hurtful. I said to them, "Do you think you'e the first person who has said something mean and hurtful to him? You're not, but now that you have, you've added your name to the list of people who have hurt him and made him feel bad. Is that a list that you want to be on?"
Like much of the work we do, I did not see an immediate change or see a light bulb go off over his head. However, I did plant a seed, and that's what our work is all about. Planting seeds so that one day the next generation can reap the rewards of friendship, mentoring, and kindness.
-Kiranda Robbins-Watts, School-Based Program Director