Millions of children need a caring adult role model.

When children and teens have the influence of a caring adult, they are more likely to avoid risky behaviors and to focus on academics. Today's youth face a variety of challenges, and being matched with a Big Brother or Big Sister can help them navigate these challenges and reach their potential.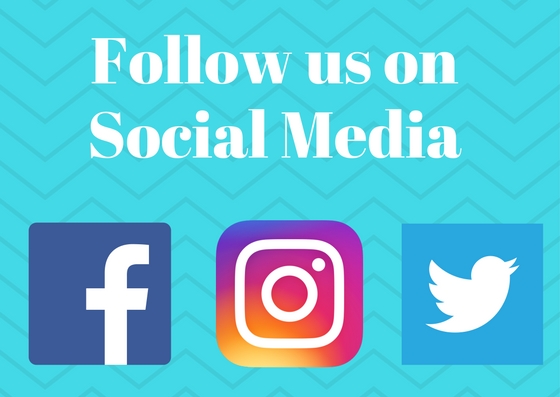 Follow us on Social Media
Stay up to date on what we're doing, new matches, opportunities to get involved and everything in between! We're on Facebook, Twitter, and Instagram at @bbbsbhm See you there!